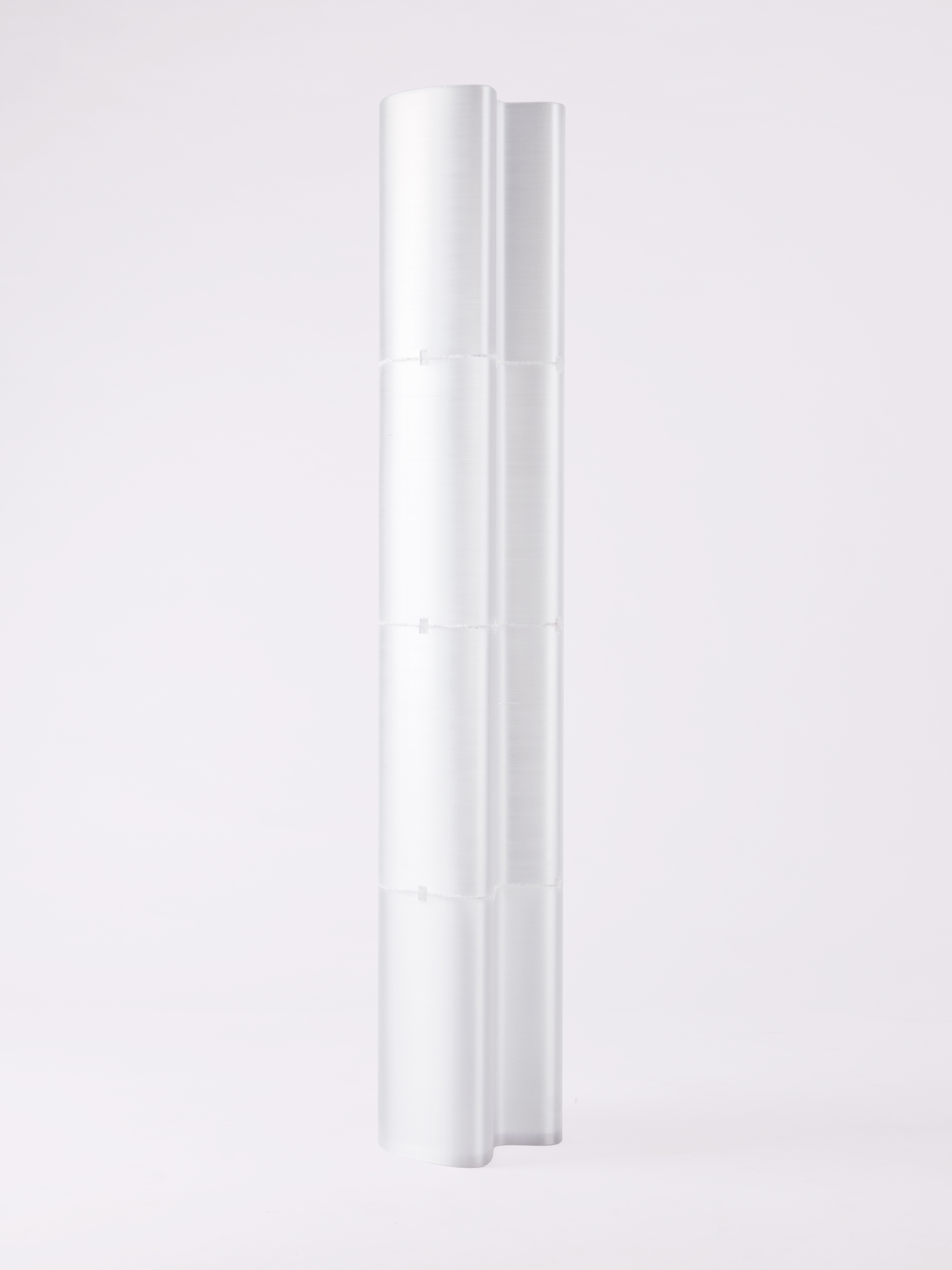 70s Floor Lamp


price upon request Request
Design and 3D printed in Copenhagen.

The 70s Floor Lamp, like its name, celebrates the 70s retro-futuristic style.
The outer shade is printed in four parts, then hand-welded together.
A play between traditional craftsmanship and digitally controlled manufacturing.


Material r-PETG*
Printing time 45h
Dimension H: 134cm x Ø: 24.4cm
Weight 2300g
Energy Consumption 7.87kWh
Production Waste less than 1g**
Care Clean with a damp cloth. Keep it away from fire.

Light Bulb E14 LED light bulb. Maximum Power: 25W.
* Recycled PETG is one of the strongest materials with high durability and impact resistance.
** Production waste comes from the machine preparation process, the waste is recyclable. Support material is avoided in the design.